On Tuesday evening, January 10th, React To Film hosted a screening of Susanne Rostock's new documentary film, Sing your Song about the life and times of Harry Belafonte. Following the screening at MoMA, guests enjoyed an intimate dinner at the 21 Club.
Guests included Harry Belafonte, his wife Pamela Frank, Grammy nominee Marsha Ambrosius,  Nina Garcia, Oscar winning director Zana Briski, Charles Rockefeller, Max Kennedy, RTF co-founder Coralie Charriol Paul, Cece Cord, CNN's Felicia Taylor, Eddie and Kinga Lampert, bestselling author Janet Wallach, The Lambs Club owner David Rabin, MoMA artists Hank Willis Thomas and Carrie Mae Weems, interior designer Darren Henault, Richard Farley, Somers Farkas, Michelle Harper, Paige Hardy, filmmaker Josh Fox , and Laura Meiland.
At the end of the special evening Mr. Belafonte made an eloquent toast to React To Film's ongoing efforts to inspire change through showcasing documentary films in schools to young people. Referring to the non-profit as the  "next harvest" of social activism, Belafonte expressed his deep gratitiude to the non-profit for helping get this message to people who can help support social change.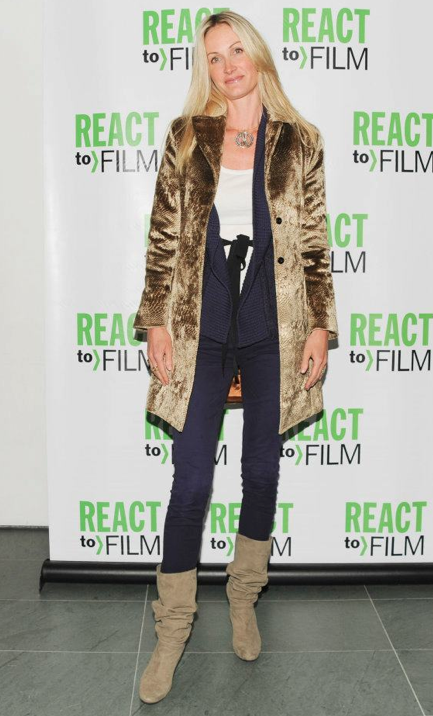 Screen shot 2012-01-13 at 6.56.11 PM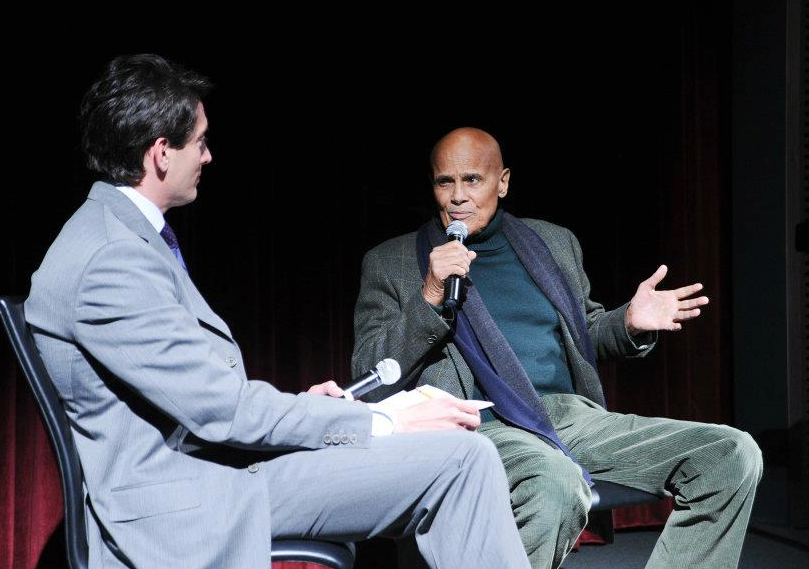 Screen shot 2012-01-13 at 6.56.23 PM
Screen shot 2012-01-13 at 6.56.34 PM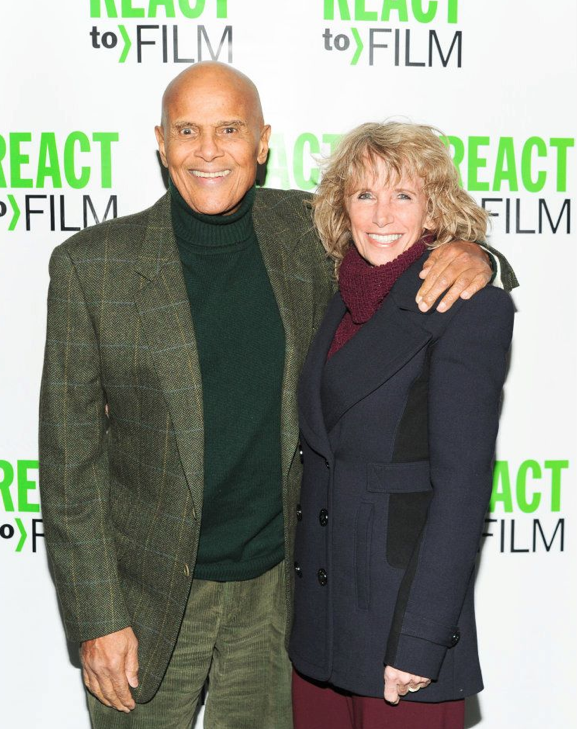 Screen shot 2012-01-13 at 6.56.43 PM
Screen shot 2012-01-13 at 6.56.50 PM
Screen shot 2012-01-13 at 6.56.59 PM
Screen shot 2012-01-13 at 6.57.07 PM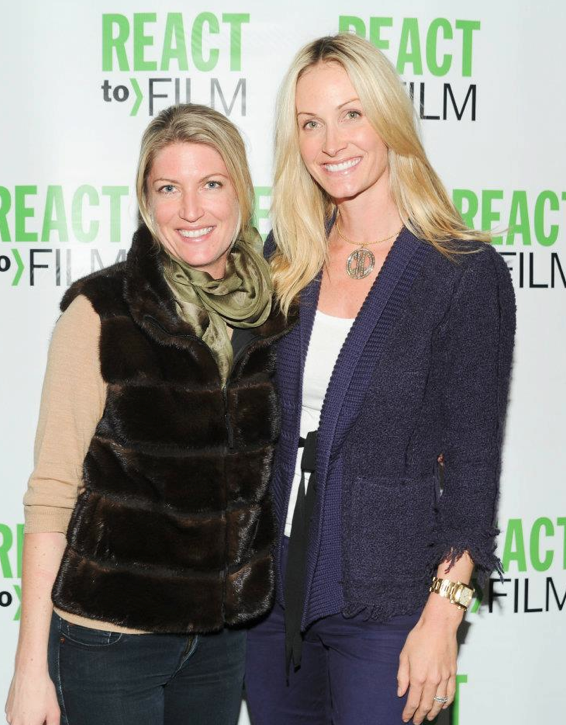 Screen shot 2012-01-13 at 6.57.13 PM
Screen shot 2012-01-13 at 6.57.19 PM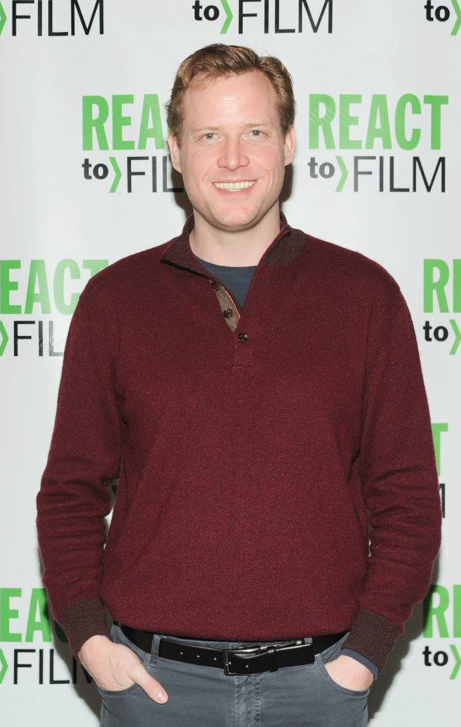 Screen shot 2012-01-13 at 6.57.26 PM
Screen shot 2012-01-13 at 6.57.33 PM
Screen shot 2012-01-13 at 6.57.40 PM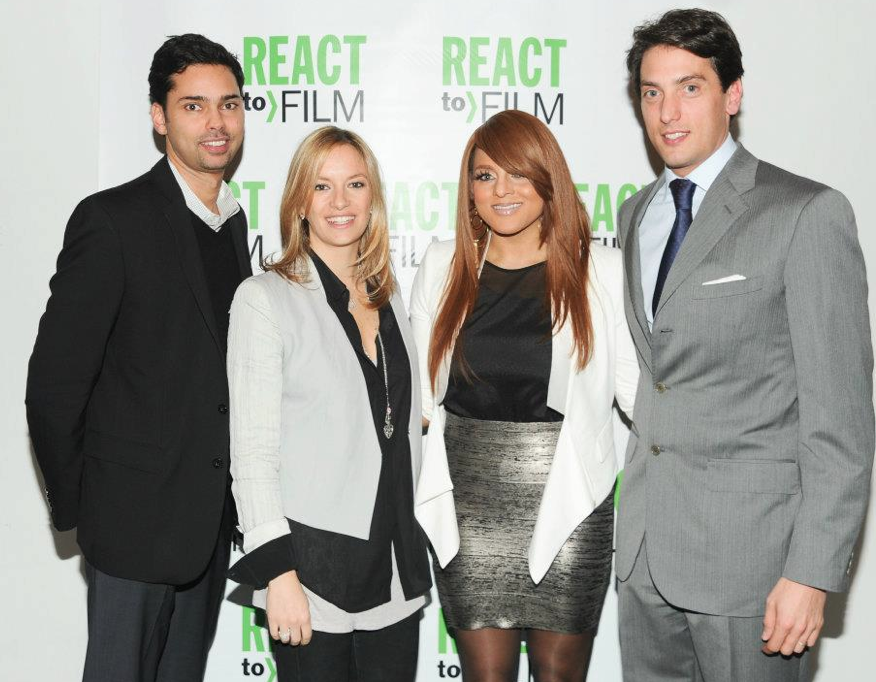 Screen shot 2012-01-13 at 6.57.49 PM
Screen shot 2012-01-13 at 6.58.03 PM
Screen shot 2012-01-13 at 6.58.15 PM
Screen shot 2012-01-13 at 6.58.25 PM