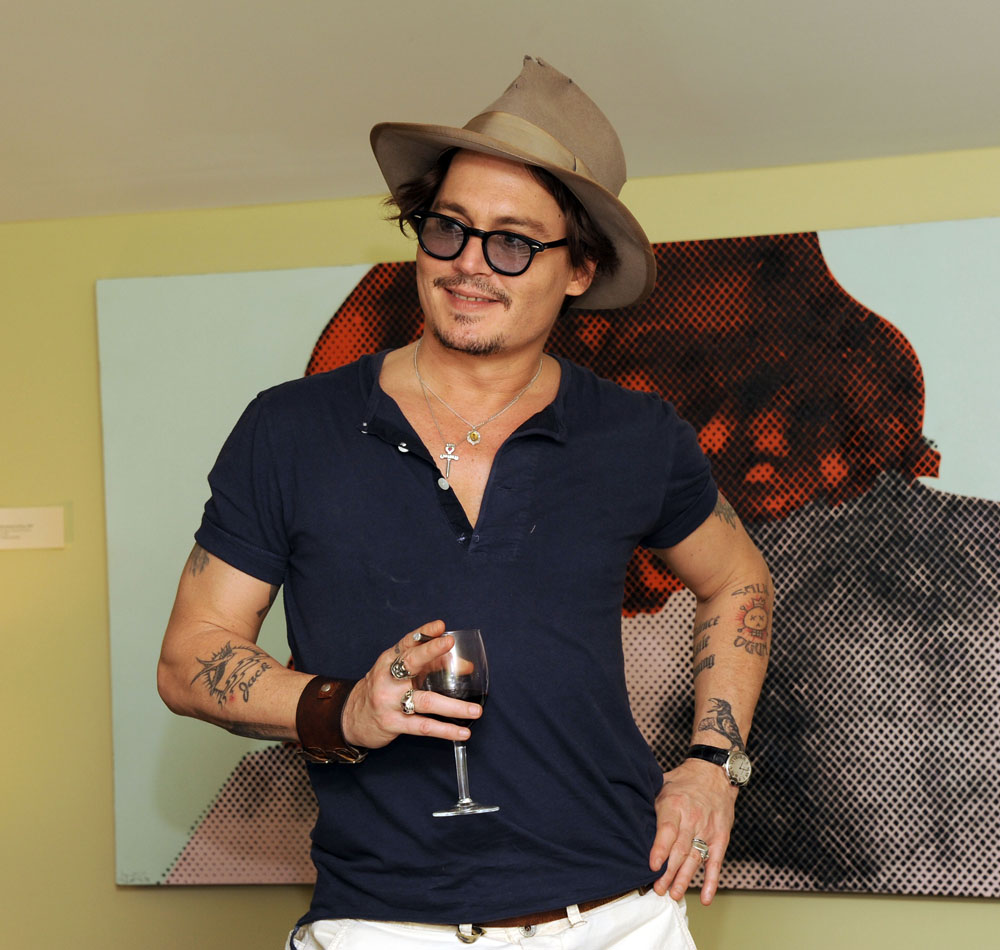 The tabloids have been abuzz on the topic of Jonny Depp frequenting the UK island Isle of Wight for months now. Frequent sightings of the actor on the island have garnered much interest, and now it is believed that he purchased a place on the island.
Michelin-starred chef Robert Thompson is behind The Hambrough, a hotel on the south coast of Isle of Wight in an area called Ventnor. He recently spoke to The Times and mentioned Depp, perhaps in an effort to bring more attention and interest to the island.
He said, "We want to change the Isle of Wight. People still think coming here is like stepping back in time. But it's up-and-coming. Johnny Depp just bought a place in Bonchurch."
Bonchurch is a small village not far from Ventnor. Perhaps Depp will help transform England's largest island's reputation from old-fashioned to budding.