Images: GETTY IMAGES/V.F.
Oscar-winner Anne Hathaway proudly displayed her golden statute and stole the show in a Prada dress paired with $485,000 of Tiffany & Co. jewels at Graydon Carter's annual Vanity Fair Oscar-night party that took place at the Sunset Tower Hotel in Los Angeles immediately following the 85th annual Academy Awards. A-list stars and Oscar winners joined Anne Hathaway at the exclusive event, such as  Jon Hamm, Robert Di Niro, Daniel Day-Lewis and Ben Affleck.
Posing with her brand new shining Oscar statute, Anne Hathaway stood proudly in front of the cameras on her way in to the 2013 Vanity Fair Oscar party last night. As the winner of the Academy Award for Supporting Actress (Les Miserables), Hathaway joined 150 fellow winners and Hollywood actors for the elegant seated dinner.
When asked about her golden statute, Hathaway responded, "I love it, it's my favorite thing."
According to Vanity Fair, the weekend's most exclusive event was hosted by Graydon Carter and included "award winners, mega-producers, billionaires" and more. Rashida Jones, daughter of Quincy Jones, said, "I remember coming [to the Vanity Fair party] with my dad when I was young and just thinking it was the coolest place in the world where all of the prettiest, most talented people came…and now I'm here."
Zooey Deschanel also noted while observing the celebrity-filled room, "It's just a bunch of really amazing people all in one room, and very elegantly thrown."
The event ended around 2:30 a.m.
Guests at the 2013 Vanity Fair Oscar party included: Sandra Bullock, Kevin Huvane, Ang Lee, Tom Ford, Judd Apatow, Bono, Jennifer Aniston, Justin Theroux, Christoph Waltz, Reese Witherspoon, Seth Rogen, Sacha Baron Cohen, Amy Poehler, Bradley Cooper, Jennifer Lawrence, Rashida Jones, Zooey Deschanel, Bill O'Reilly, Sergey Brin (who was wearing the new Google glasses), Larry David, Isla Fisher, Channing Tatum and his six-months pregnant wife Jenna Dewan, Chelsea Handler, George Hamilton, and many more.
Source: Vanity Fair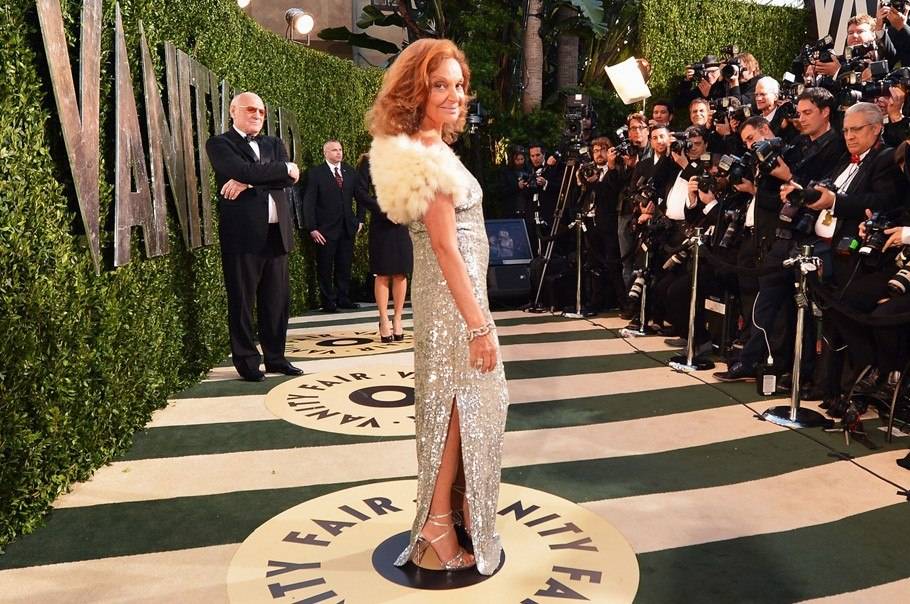 item0.rendition.slideshowWideHorizontal.01-Diane-von-Furstenberg
item1.rendition.slideshowWideVertical.01-Jonn-Hamm-Jennifer-Westfeldt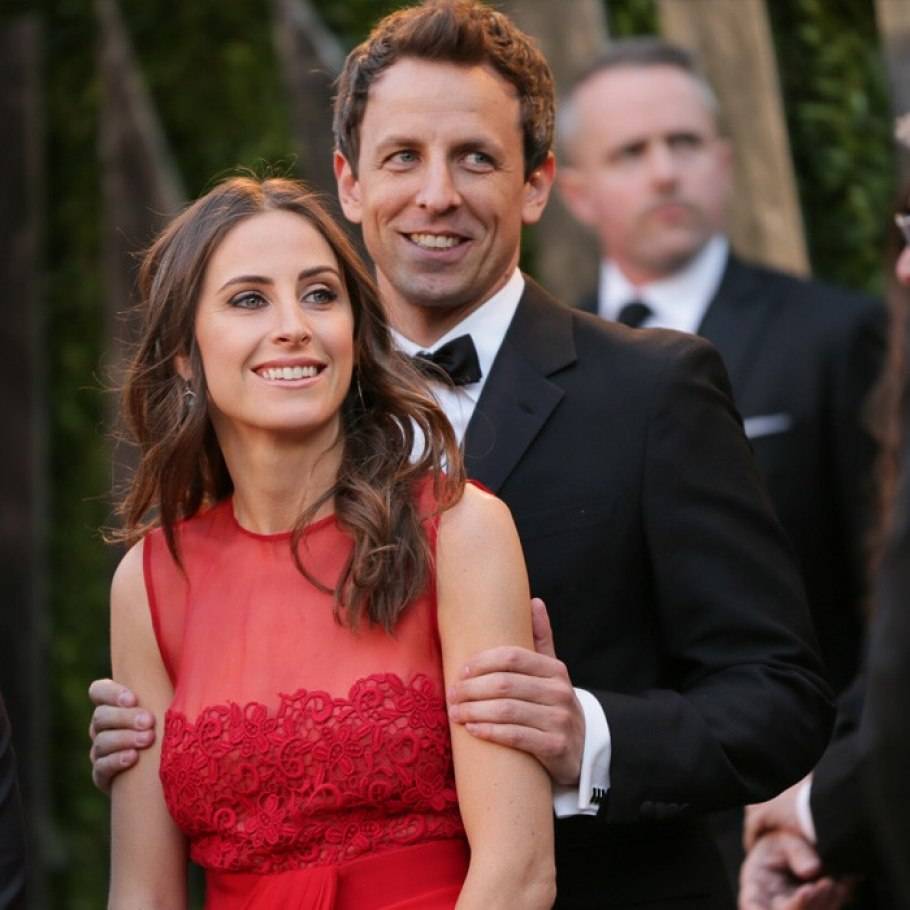 item2.rendition.slideshowWideHorizontal.B01-Alexi-Ashe-Seth-Meyers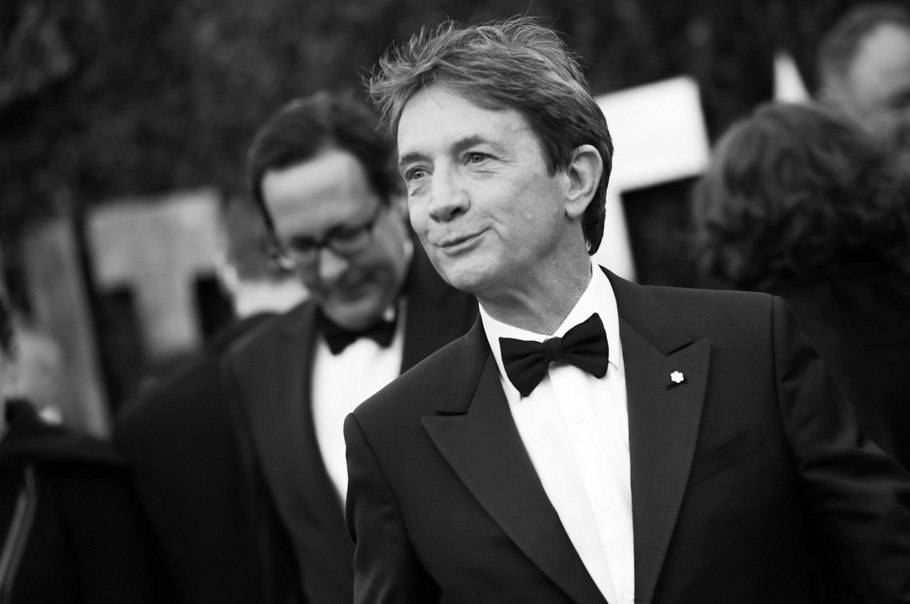 item3.rendition.slideshowWideHorizontal.B01-Martin-Short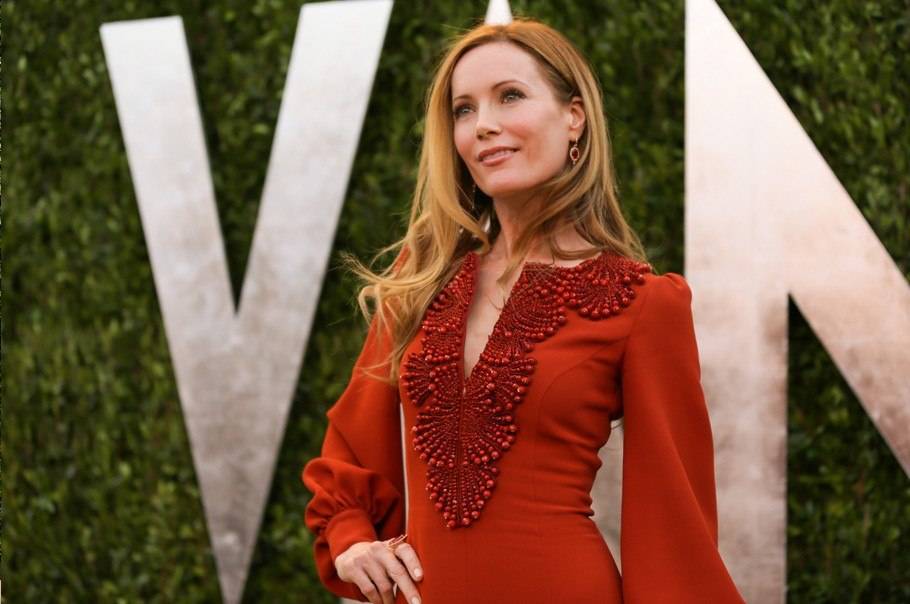 item4.rendition.slideshowWideHorizontal.B01-Leslie-Mann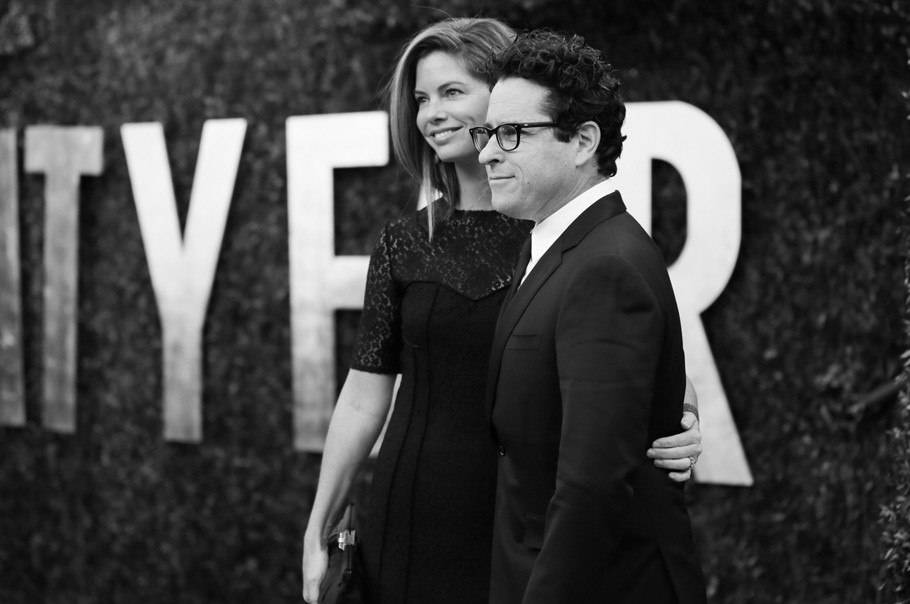 item5.rendition.slideshowWideHorizontal.B01-Katie-McGrath-J-J-Abrams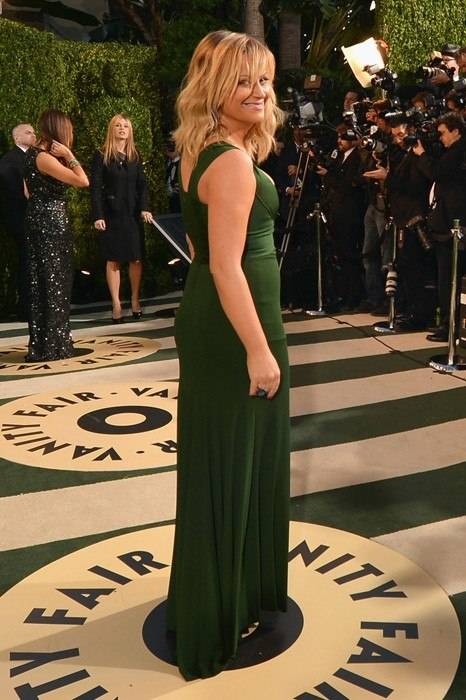 item9.rendition.slideshowWideVertical.01-Amy-Poehler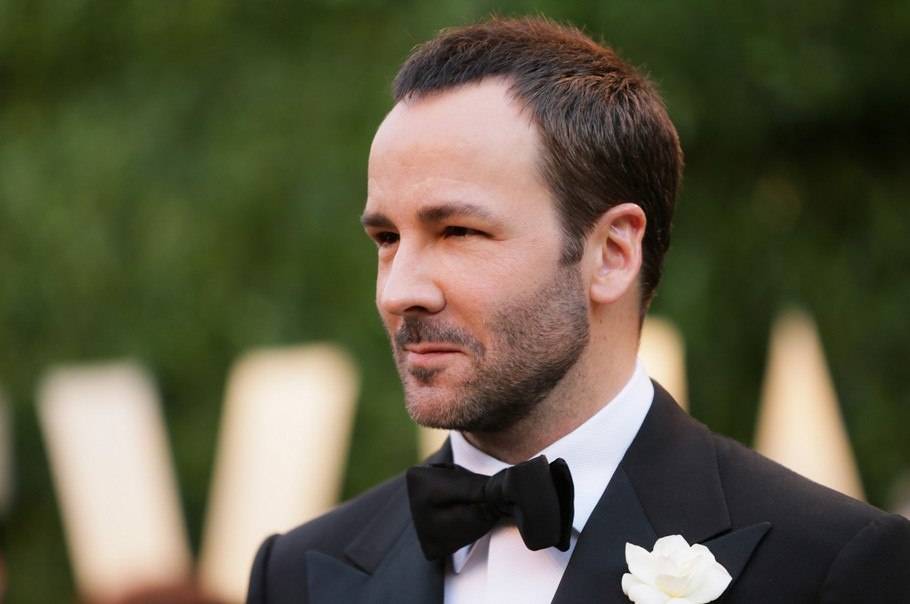 item12.rendition.slideshowWideHorizontal.B01-Tom-Ford
item14.rendition.slideshowWideHorizontal.01-Zooey-Deschanel-Jamie-Linden
item16.rendition.slideshowWideHorizontal.01-Seth-Meyers-Amy-Poehler-Rashida-Jones
item20.size.0.0.B2-Exterior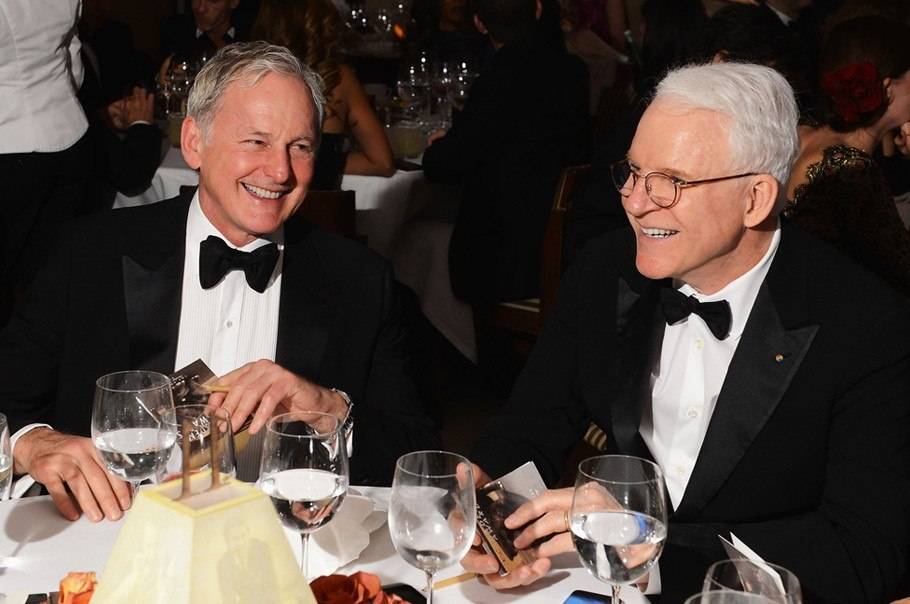 item25.rendition.slideshowWideHorizontal.02-Victor-Garber-Steve-Martin
item28.rendition.slideshowWideHorizontal.03-Lauren-Miller-Seth-Rogen
item31.rendition.slideshowWideHorizontal.B3-Reese-Witherspoon
item37.rendition.slideshowWideHorizontal.B4-Sergey-Brin
item38.rendition.slideshowWideHorizontal.B4-Natalie-Portman-Benjamin-Millepied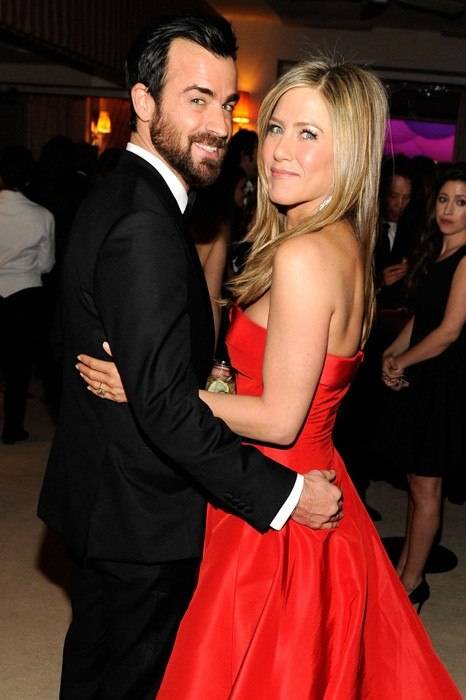 item46.rendition.slideshowWideVertical.04-Justin-Theroux-Jennifer-Aniston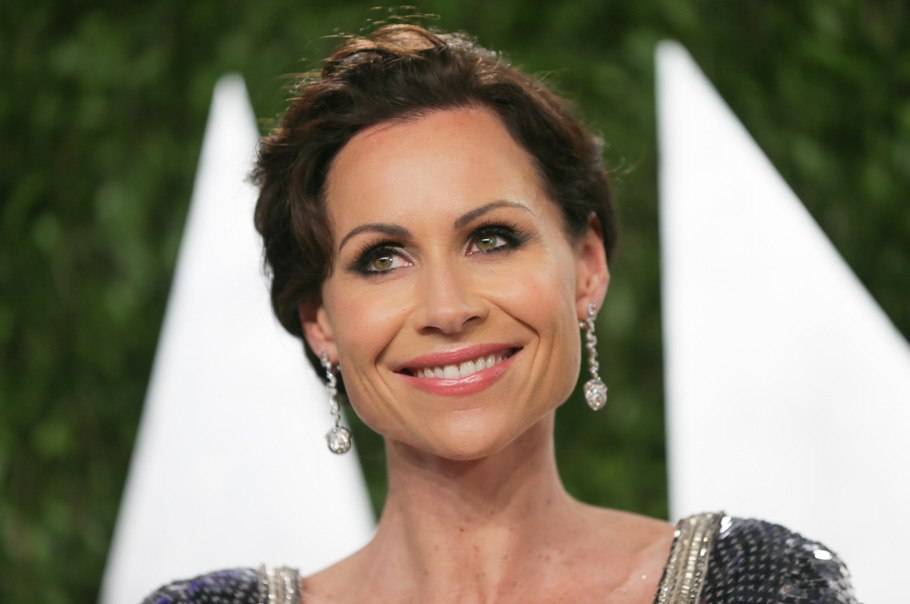 item51.size.0.0.B6-Minnie-Driver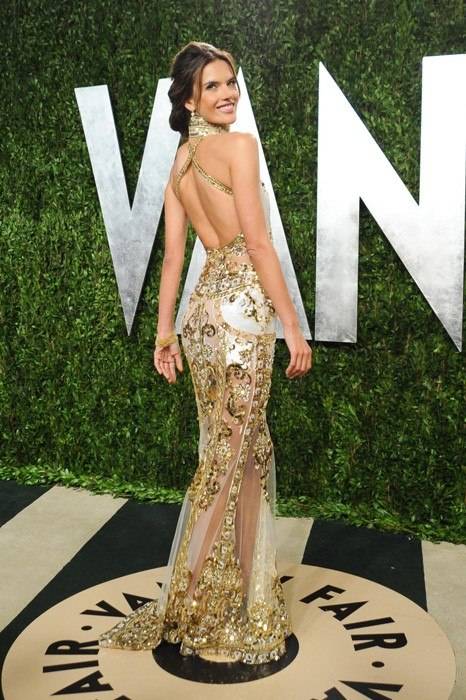 item52.rendition.slideshowWideVertical.B6-Alessandra-Ambrosio
item55.rendition.slideshowWideVertical.B6-Naomi-Campbell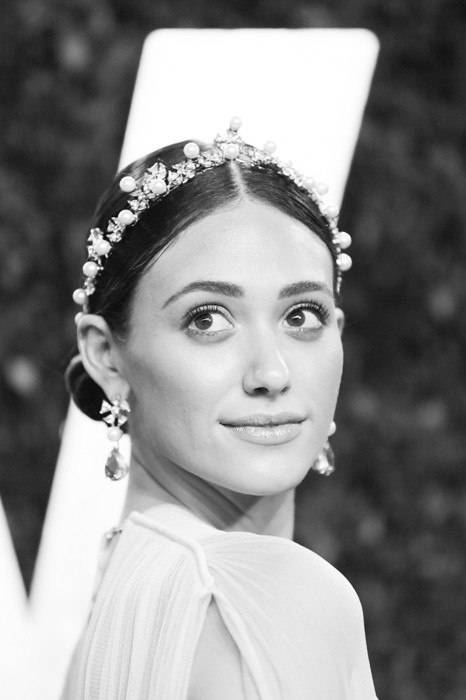 item57.rendition.slideshowWideVertical.B6-Emmy-Rossum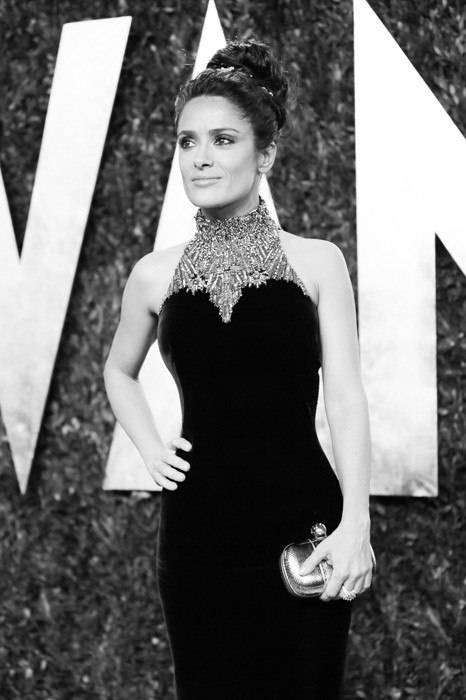 item60.rendition.slideshowWideVertical.B6-Salma-Hayek
item62.rendition.slideshowWideHorizontal.B6-Halle-Berry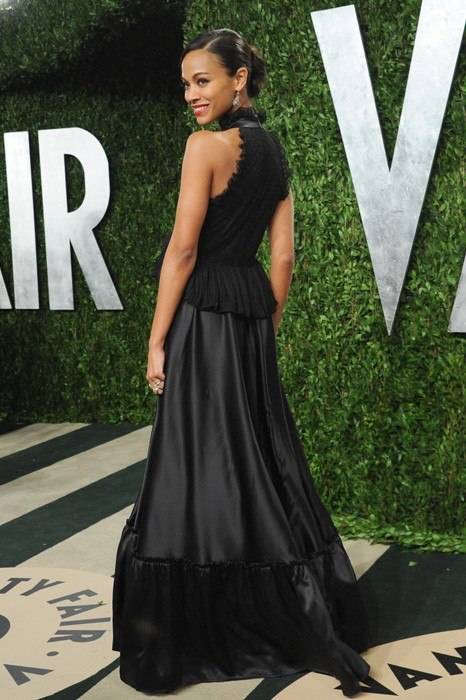 item66.rendition.slideshowWideVertical.B6-Zoe-Saldana
item72.rendition.slideshowWideVertical.07-Ashley-Olsen-Catherine-Zeta-Jones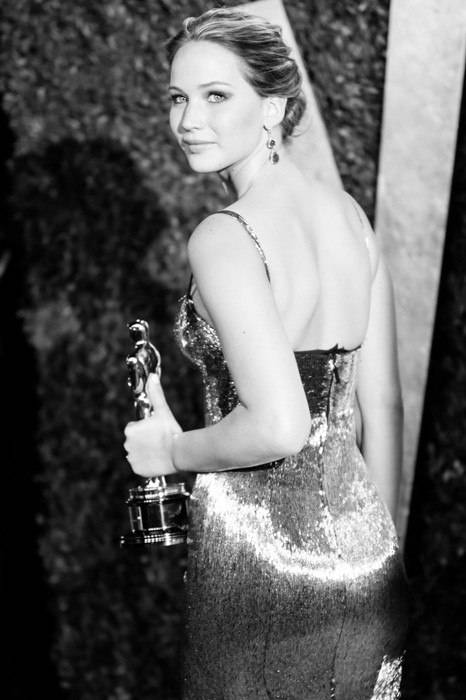 item77.rendition.slideshowWideVertical.b7-Jennifer-Lawrence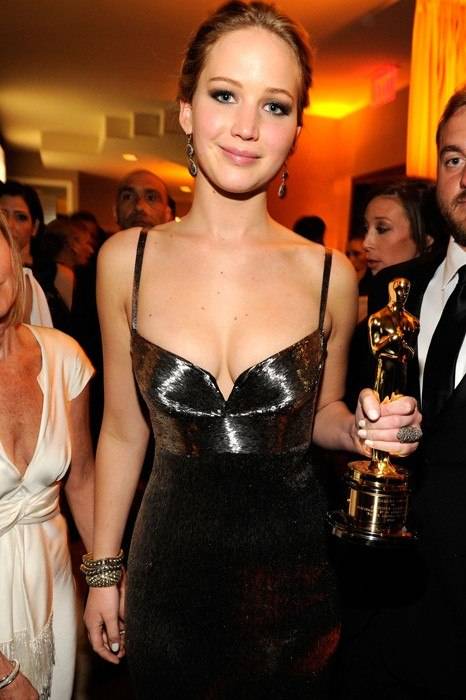 item80.rendition.slideshowWideVertical.07-Jennifer-Lawrence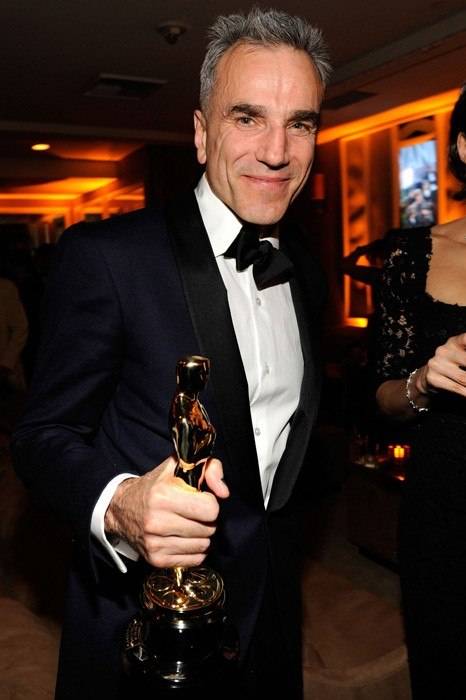 item85.rendition.slideshowWideVertical.07-Daniel-Day-Lewis
item91.rendition.slideshowWideVertical.07-Christoph-Waltz-Quentin-Tarantino
item94.rendition.slideshowWideVertical.07-Quincy-Jones-Naomi-Campbell
item101.size.0.0.07-Steven-Tyler-Catherine-Zeta-Jones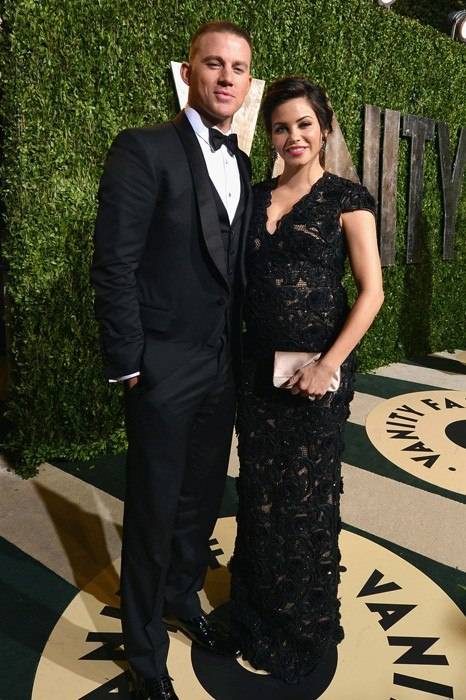 item107.rendition.slideshowWideVertical.07-Channing-Tatum-Jenna-Dewan
Like Haute Living Los Angeles? Join our Facebook page or follow us on Twitter @HauteLivingLA. Want Haute Living Los Angeles delivered to your inbox once a week? Sign up for our newsletter.
Subscribe to discover the best kept secrets in your city