With all that Angelina Jolie has going on – the Oscar Award-winning acting career, six kids, and ambitious humanitarian work – it's hard to imagine that the Hollywood bombshell has time for little else, but she does! In her downtime, she designed a line of gorgeous fine jewelry and, in true Jolie fashion, the proceeds from sales go towards charity.
The actress designed the collection "for fun", saying that she wanted to design pieces she could wear while still helping a cause close to her heart. The proceeds from the line, called "The Style of Jolie", benefit the Education Partnership for Children of Conflict.
Of the charity, Jolie explained, "These are the children who most need a safe place to learn, a place to heal, a place to learn reconciliation, a place to build a better future and a place – to just be children. Yet the education for these children is often forgotten. Tens of millions of children and adolescents in conflict are not in school."
The line was designed in partnership with renowned jewelry designer Robert Procop and was debuted earlier this year in a museum-quality, appointment-only gallery exhibition at Julien's Actions in Beverly Hills.
The incredible collection includes dazzling pieces that have adorned the starlet on screen, off screen, and on the red carpet, including a diamond choker she wore in The Tourist, green beryl tablet earrings she wore for the premiere, a faceted black necklace she donned for the German premiere of Salt, and a stunning 27-carat Gem Columbian emerald ring she wore while directing her first movie in Bosnia.
Our Haute 100 list details the accomplishments of the most influential people in each of our markets. To see the entire Haute 100 Los Angeles list, click here.
4d06f56c56f7944e_Emerald-rings-jewelry-design-Style-of-Jolie-New-Jewelry-Design-by-Angelina-Jolie-and-Robert-Procop.preview
7fac414641dd5c58_Emerald-jewelry-collection-of-Style-of-Jolie-Style-of-Jolie-New-Jewelry-Design-by-Angelina-Jolie-and-Robert-Procop.preview
766ead5c4524133b_Emerald-jewelry-design-of-Style-of-Jolie-Style-of-Jolie-2011-New-Jewelry-Design-by-Angelina-Jolie-and-Robert-Procop
Was3646265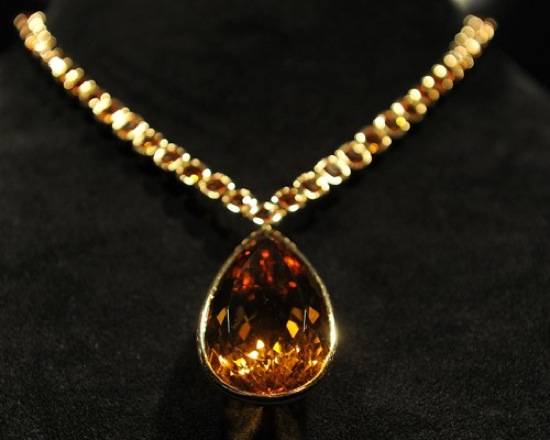 b2d46581a77027e1_Necklace-of-Style-of-Jolie-Style-of-Jolie-New-Jewelry-Design-by-Angelina-Jolie-and-Robert-Procop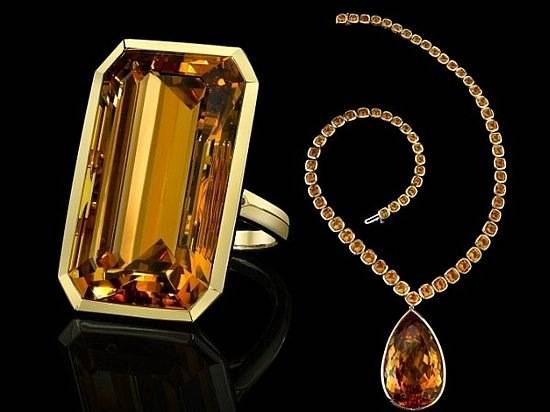 b4ab9026067c1397_Style-of-Jolie-ring-and-necklace-in-gold-color-Style-of-Jolie-New-Jewelry-Design-by-Angelina-Jolie-and-Robert-Procop-e1304105328638.preview
b07fe64b21977fcf_angie
d67c2b689085366b_Unique-necklace-of-Angelina-Jolie-Style-of-Jolie-New-Jewelry-Design-by-Angelina-Jolie-and-Robert-Procop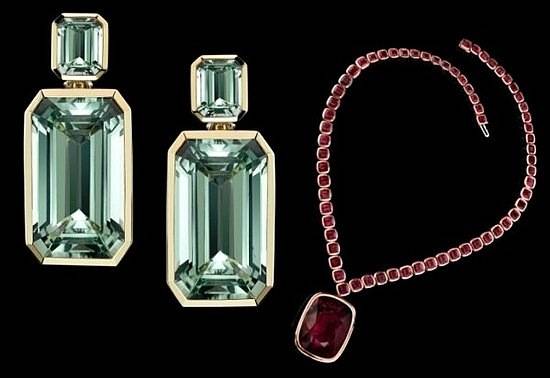 eb4ad567abf871b5_Earring-and-necklace-collection-of-Style-of-Jolie-Style-of-Jolie-New-Jewelry-Design-by-Angelina-Jolie-and-Robert-Procop-e1304105540614.preview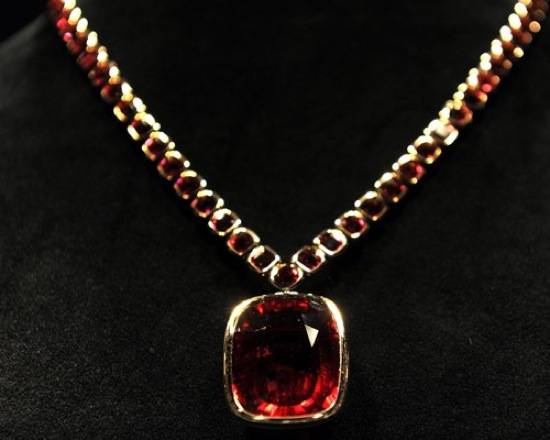 f3651d556ac4e211_Ruby-necklace-collection-of-Style-of-Jolie-Style-of-Jolie-New-Jewelry-Design-by-Angelina-Jolie-and-Robert-Procop